We create each handset to meet the individual needs of the user, with up to 19 functions all at your fingertips.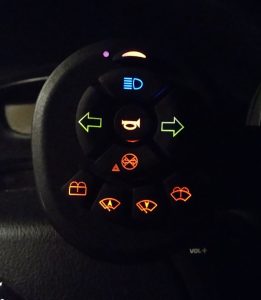 UNIQUE BACKLIGHT
We've added a unique colour-coded backlight, which doesn't only look smooth, it increases the safety and ease of night driving.
MADE IN THE UK
Our products have been designed and made in the UK and have received E11 approval from the Vehicle Certification Agency (VCA).

COMPETITIVE PRICES
Our aim is to make sure handsets are accessible to both fitters and end users. We offer the highest quality at affordable prices.
VERSATILE DESIGN
Designed for both right and left-handed use, the angle of each handset is also fully adjustable for maximum comfort.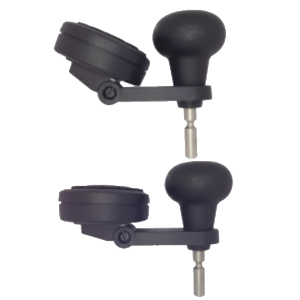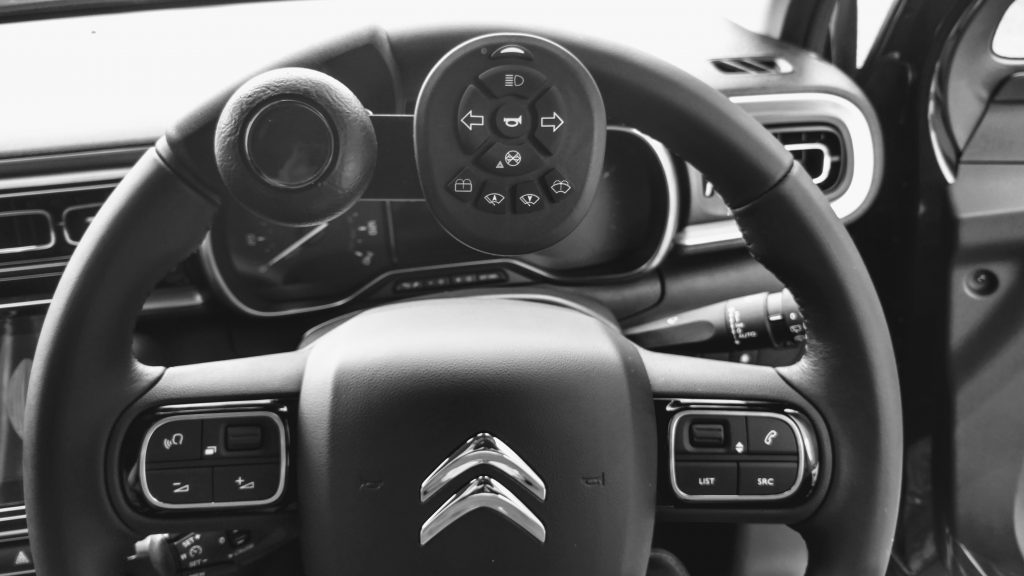 CONSISTENT
Our products are assured to have the same level of quality no matter your car model.